We know Nurses, Medical Assistants, CNAs and Physician's Assistants never get a break. And when you finally do, there's a chance you'll be eating lunch right after being puked on or heading home to a night of "relaxation" dead tired from a 12 hour shift.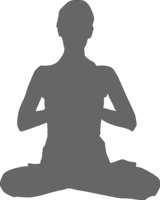 So here are some ways for new grads and seasoned professionals to manage the stress and take a breather.
1. Mini Meditation. OK, we know this can come off a little new-agey, but meditation has been proven to lower blood pressure, increase immunity and maintain emotional balance. Plus, mini meditation can take less than five minutes a day, which can even fit into a busy nurse's schedule.
Here's an article on how to meditate during small time frames and help regain your composure and mental health: http://zenhabits.net/how-to-use-mini-meditations-to-relax-and-find-focus/
2. Massages! Remember Nursing School and having to practice skills on your classmates, family and friends? Well massage therapists need practice too and most massage schools will offer heavily discounted massage sessions. Try doing a quick google search for "Massage Schools" in your zip code.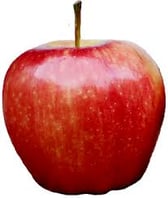 3: Eat Well. We always find it interesting how little Nurses and Healthcare Professionals eat during busy shifts. It makes sense based on workflow, but it only harms your mental, emotional and physical well being. Instead of skipping lunch, make a point to pack small, quick, portable foods for the day. For example, a package of raw almonds can fit into any pocket, an apple can be eaten in a few minutes during down time and a nutrition bar (for example, Lara or Clif bars) can provide the nutrition normally packed into a small meal. Try to keep it healthy (no candybars, chocolate, potato chips) so you don't end up crashing after a blood sugar spike and instead opt for whole foods that can be consumed on the go. We're in the healthcare field, don't pretend you skipped the chapter on nutrition!